For our wedding in 2015 I created a fox logo to use on our stationery and wedding album. The logo references traditional heraldry and doubles as a stamp design. It incorporates two fox characters with their tails entwined to form an ampersand (the & symbol), representing love and unity.
The logo includes two olive branches - we planted an olive tree in my parents' garden as a symbol of peace and hope in our new life together. Our guests attached messages of wisdom and wedding wishes to the tree at our ceremony.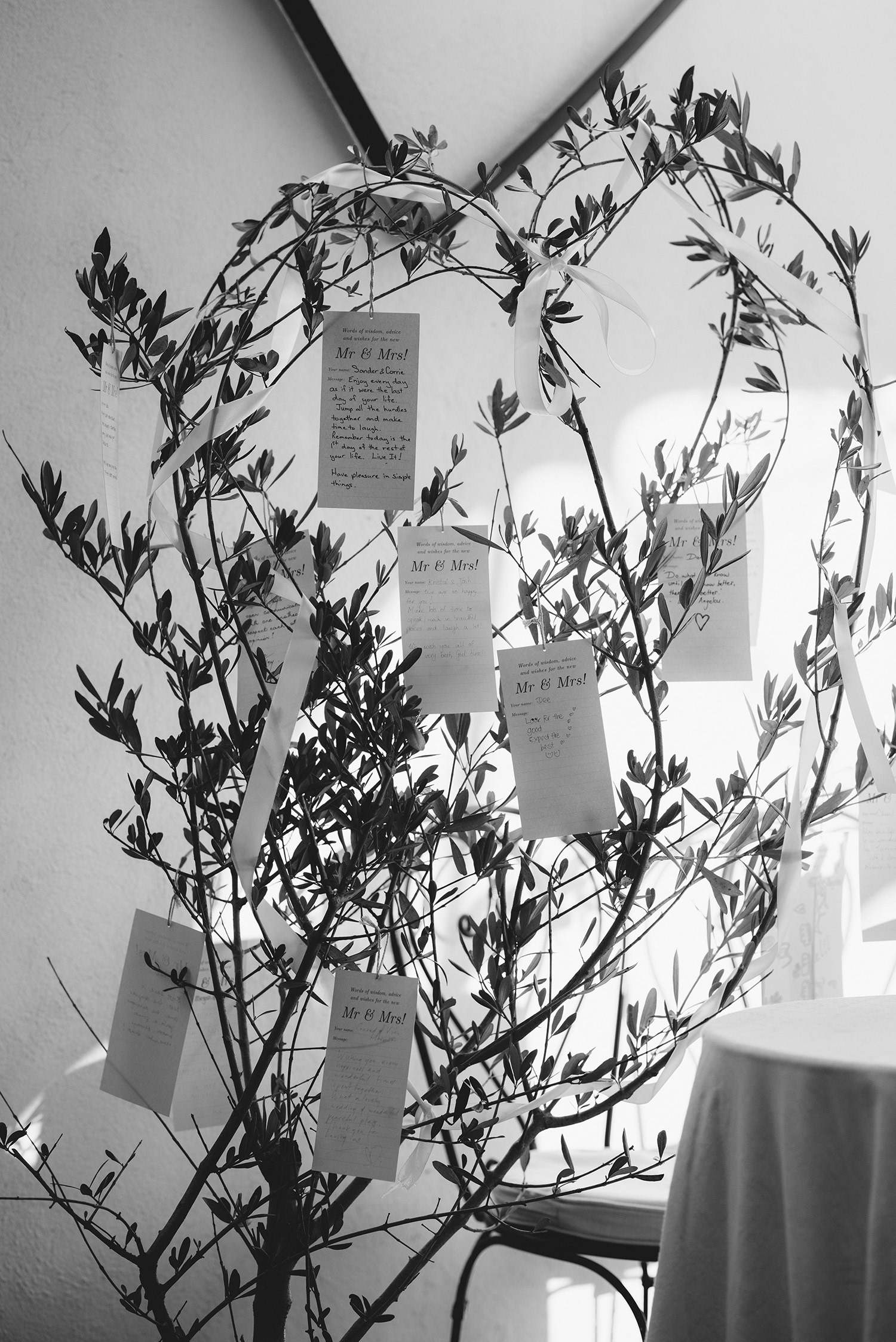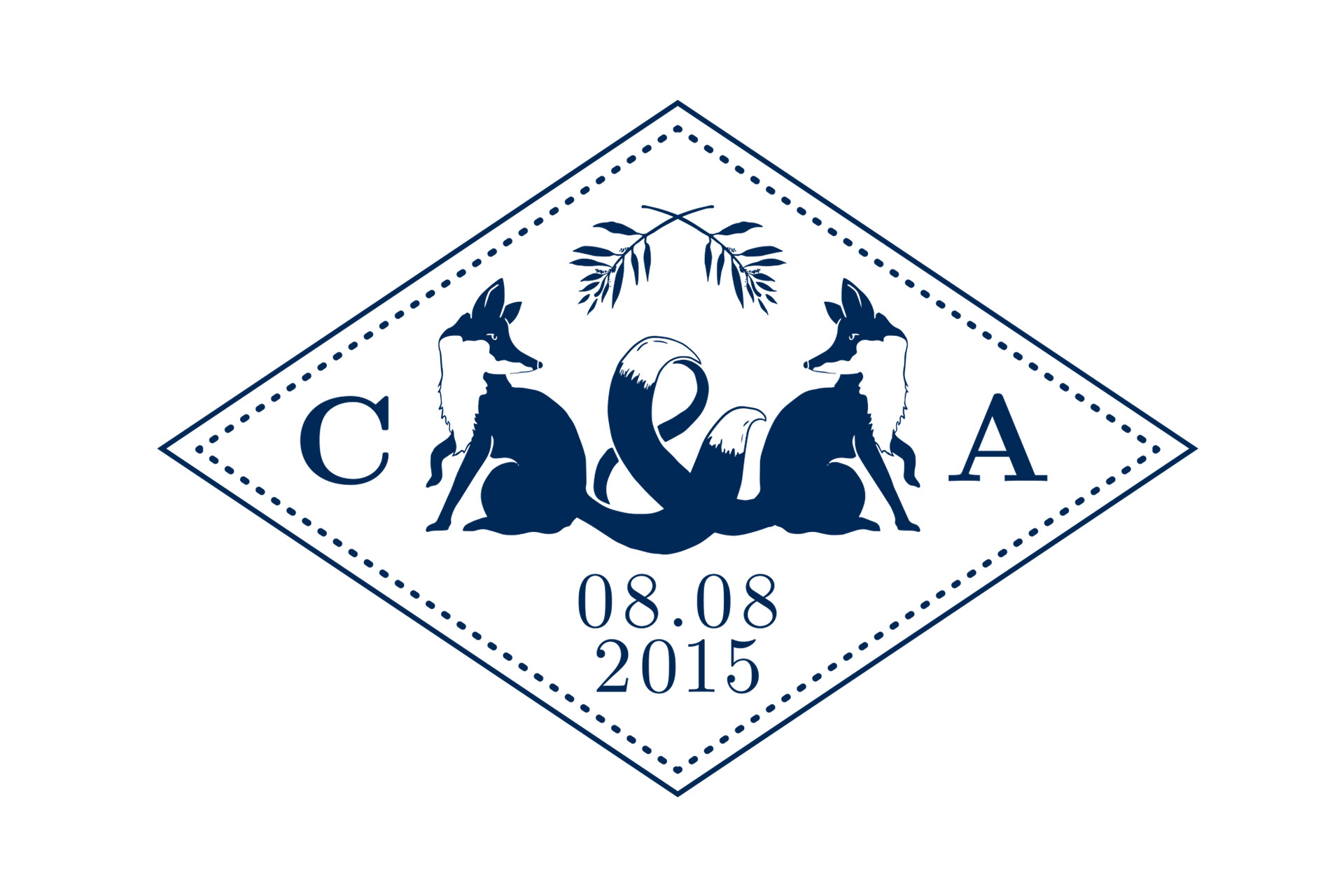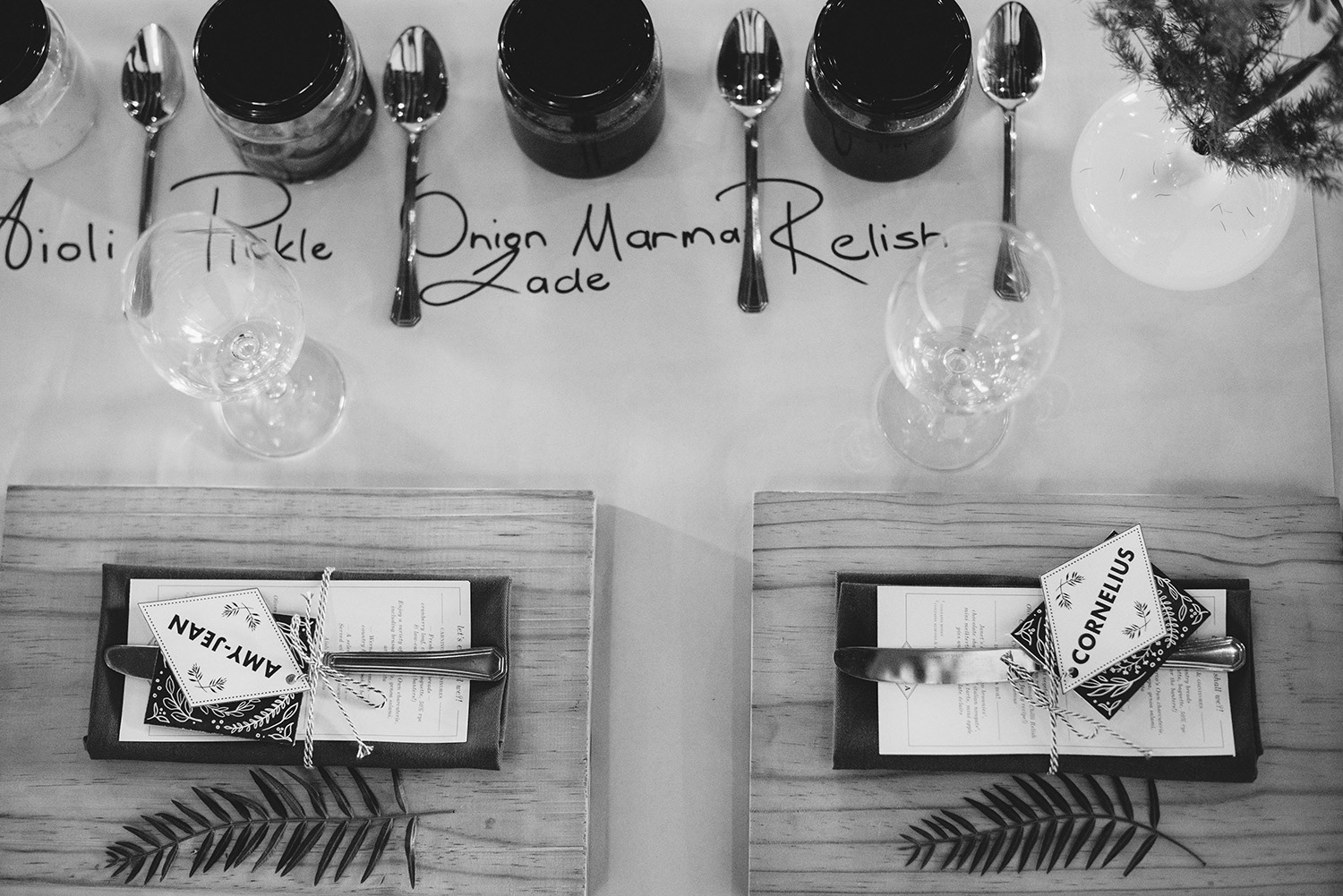 I also created bespoke stationery items and illustrated some seed packets as small gifts for the guests.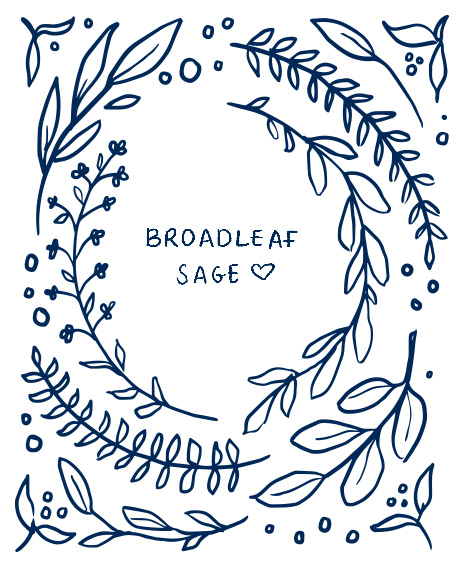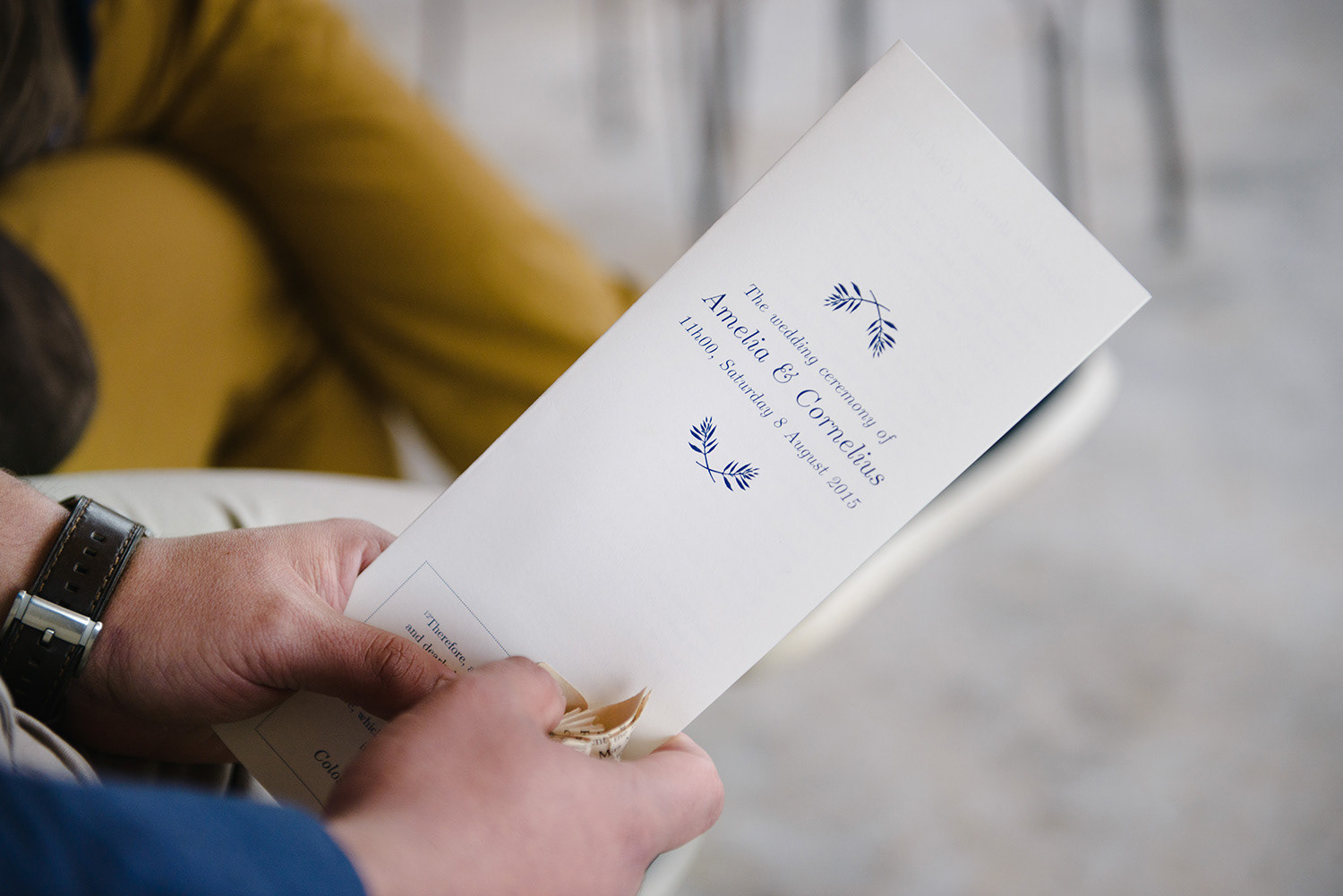 We used the logo as the cover graphic of our wedding album: